FLU SHOT PROGRAM 2020/21
This year we will be offering the influenza vaccine, on an appointment basis. Ontario pharmacies will be providing vaccines for patients from 5-64 years of age and the high dose vaccine for patients 65 years of age and older. The nasal Flumist vaccine will also be available for purchase. It is not paid for by the public health program.
If you are interested in receiving a publicly funded flu vaccine, please click on the link and register.
https://www.bookmyshot.com/flu/416-322-0123.
If you are interested in the Flumist Nasal spray vaccine, please email (info@apothecapharmacy.ca) or call us to be put on the waiting list.
We are a modern, full-service pharmacy complete with a compounding lab, located in Toronto in the heart of Forest Hill Village.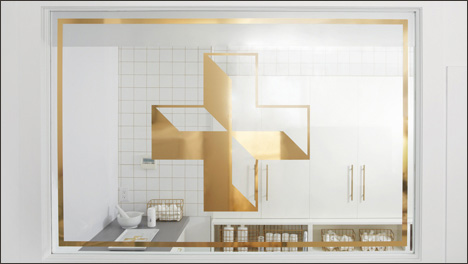 Compounding Pharmacy
Compounding is the preparation of a customized medication by a pharmacist to
meet an individual patient's needs. There are many benefits of
compounding, click here to learn more.
seperator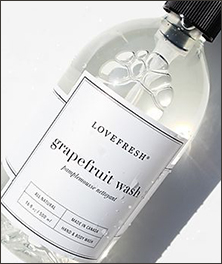 Products
Apotheca presents a curated collection of personal care and wellness products. Read more about our products.
seperator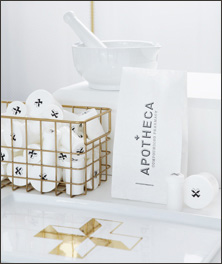 Rx Refills + Transfers
Conveniently refill your prescriptions online or transfer your prescriptions to us, click here and we will take care of the rest.