COVID-19 update: WE ARE OPEN & HERE FOR YOU.
In order to ensure an ongoing safe environment for our patients and staff we are recommending that you take advantage of the following options for receiving your prescriptions:
Curbside Pickup
Simply place your order in advance and call us (416-322-0123) when you are at the North-East corner of Lonsdale & Spadina Rd.
Home Delivery
We would be happy to deliver your prescription along with any other items you wish, to your home.
New Prescription
Ideally, please email a picture of your prescription to info@apothecapharmacy.ca. We will email you as soon as it is ready (please allow 24-48 hours). If medication is needed urgently, please indicate so in the email. Please make sure you provide us with the ORIGINAL PRESCRIPTION upon pick-up.
We are a modern, full-service pharmacy complete with a compounding lab, located in Toronto in the heart of Forest Hill Village.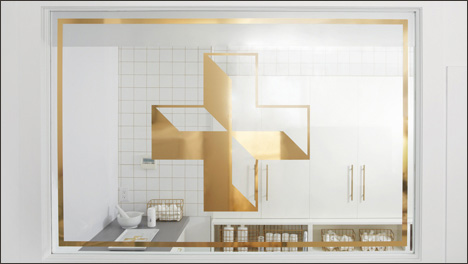 Compounding Pharmacy
Compounding is the preparation of a customized medication by a pharmacist to
meet an individual patient's needs. There are many benefits of
compounding, click here to learn more.
seperator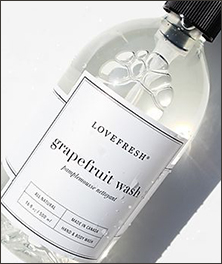 Products
Apotheca presents a curated collection of personal care and wellness products. Read more about our products.
seperator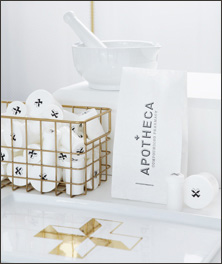 Rx Refills + Transfers
Conveniently refill your prescriptions online or transfer your prescriptions to us, click here and we will take care of the rest.