COVID-19 Vaccination Information
For those ages 55 and over in 2021, find your closest pharmacy to get the AstraZeneca COVID-19 vaccine, by clicking here: COVID-19 pharmacy vaccine locations
PLEASE NOTE: We are currently NOT administering the vaccine at our location. We will update this information as it changes.
For those:
– 60 years of age or older
– Adults receiving chronic home care
– Indigenous Adults (16 years of age or older)
– Health care workers in Highest Priority and Very High Priority risk groups
For GTA: Covid-19 Vaccination Clinics
OR
Ontario site: covid-19.ontario.ca/book-vaccine
We are a modern, full-service pharmacy complete with a compounding lab, located in Toronto in the heart of Forest Hill Village.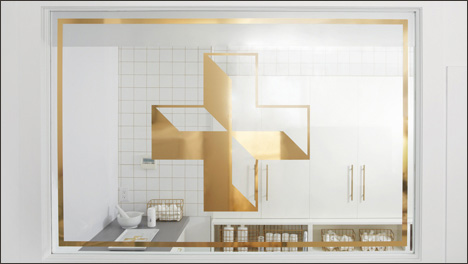 Compounding Pharmacy
Compounding is the preparation of a customized medication by a pharmacist to
meet an individual patient's needs. There are many benefits of
compounding, click here to learn more.
seperator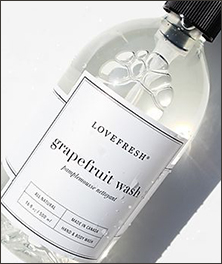 Products
Apotheca presents a curated collection of personal care and wellness products. Read more about our products.
seperator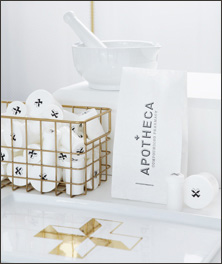 Rx Refills + Transfers
Conveniently refill your prescriptions online or transfer your prescriptions to us, click here and we will take care of the rest.